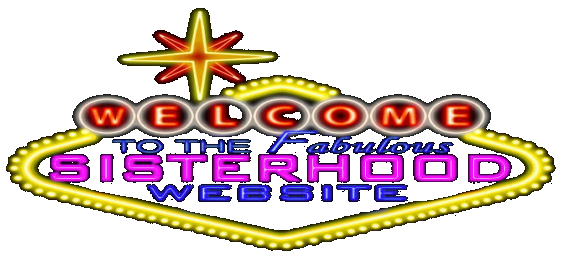 Welcome Sisters and Friends to our home on the Web.
We are both happy and proud to have you visit our Web Base.
If you are not a member of our SuperGroup,
we would still love to have you register and take part in our great community.


See the menus at the bottom of this page to view some of the features our Web Base has to offer.


Be sure to register to enjoy all the benefits of website membership.

Presenting "Sister Strut" By Green Eyed Lady
   Celebrating 6 Years Of The Sisterhood